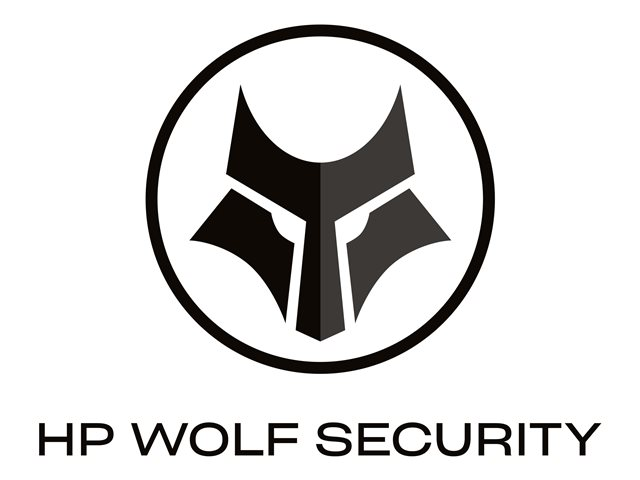 HP Wolf Pro Security
abonnementslisens (3 år) - 1 lisens
Informasjon

HP Wolf Pro Security: comprehensive PC security for small and medium businesses
Security made simple: get worry-free PC protection without in-house security expertise
Protection you can trust: your users and data are protected with enterprise-grade security made simple
Keep employees productive: empower users with transparent security that doesn't expect them to be ""security sensors"" or Internet connected to stay safe
Next-gen antivirus: deep learning AI detects emerging new threats and stops known malware
Credential protection: prevents credential theft by blocking phishing attacks that try to trick users into entering their passwords on fake websites
Threat containment: hardware-enforced threat containment isolates and contains malware attacks via social engineering or other methods, preventing it from infecting the PC, or anything else on the network
Cloud-based control: manage the security and health of the business's entire fleet of PCs from the Wolf Security Controller

HP Wolf Security. Omfattende endepunktsbeskyttelse og motstandsdyktighet som begynner med maskinvaren og strekker seg over både programvare og tjenester.


*Lagerstatus og pris for våre produkter vises alltid på produkt som forteller om varen er på lager eller ikke i nettbutikken. Vi tar forbehold om at feil i lagerstatus kan forekomme samt prisendring fra våre leverandører, endringer i valutakurser, tollsatser eller avgifter.