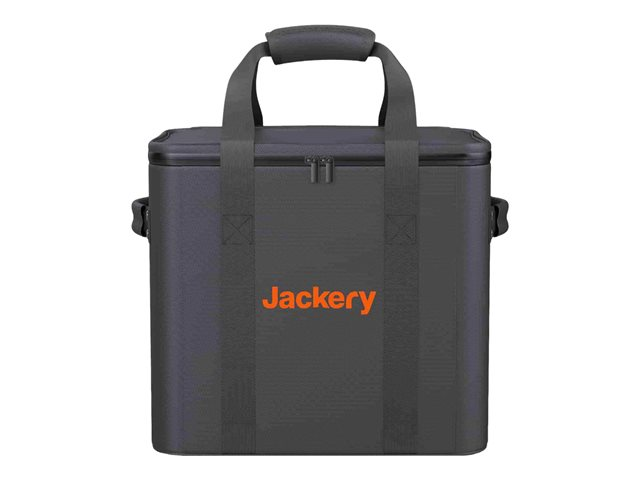 Jackery Explorer 2000 Pro
power station carrying bag
Artikkel nr.
90-2000-USYOR1
Du må velge minst ett produkt for at vi skal beregne pris og lagernivå.
Informasjon

A practical travel carrying case for outdoor explorations
Made of 900D fabric material and padded with pearl cotton, the entire carrying case is able to protect power station effectively from being collided, providing long-lasting performance
Can carry the product weighs from 30 kg to 35 kg
The durable handle and shoulder strap make the carrying case easy to transport for travel, camping, hiking or other outdoor applications
The carrying bag protects power station in good condition from friction and moisture, allowing you to bring with anywhere, at any time
*Lagerstatus og pris for våre produkter vises alltid på produkt som forteller om varen er på lager eller ikke i nettbutikken. Vi tar forbehold om at feil i lagerstatus kan forekomme samt prisendring fra våre leverandører, endringer i valutakurser, tollsatser eller avgifter.